Moving into Management: A Workshop for Marketers Who Are Ready for a Promotion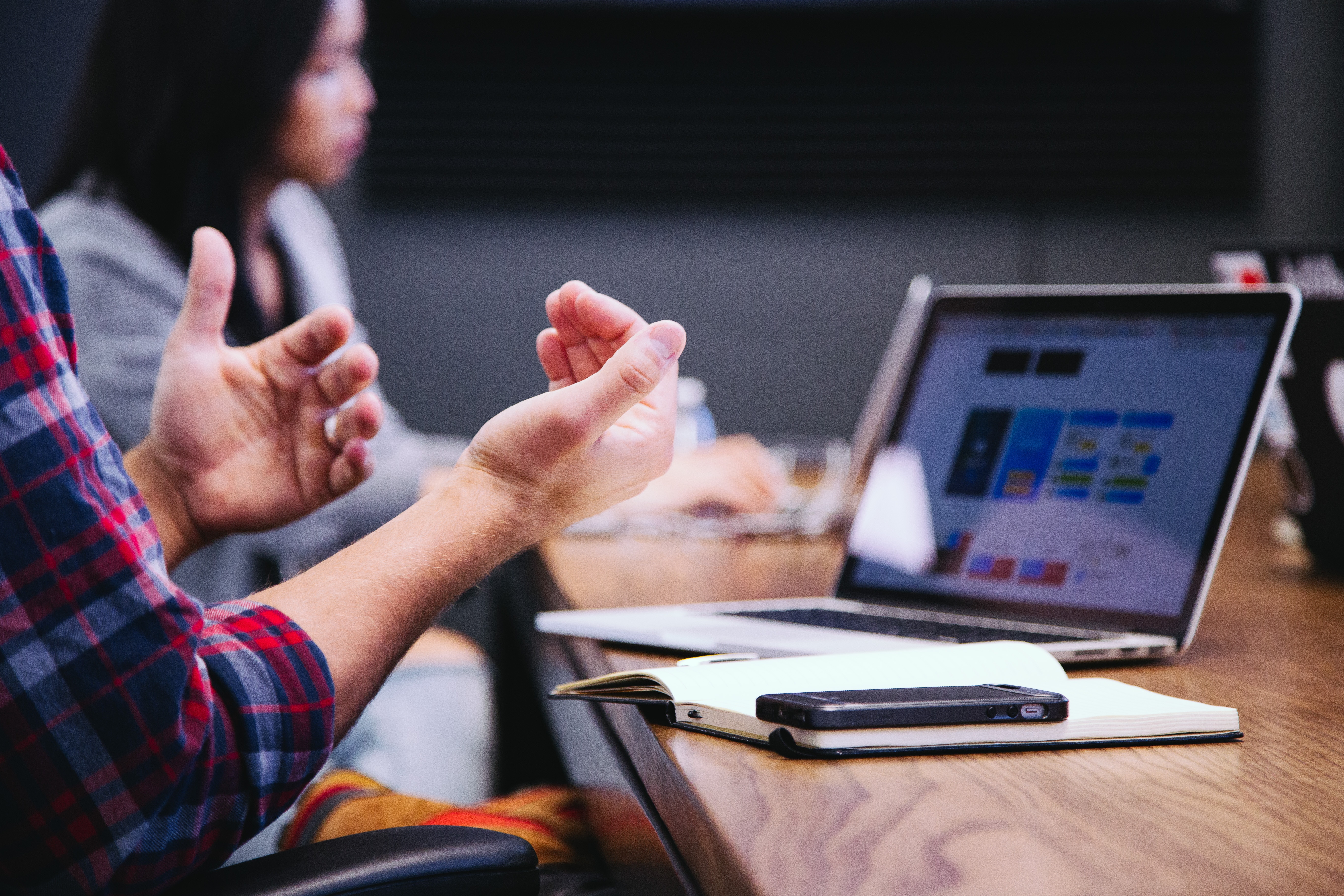 Mary Kate Gulick, Senior Manager, Brand, Creative & Content, TD Ameritrade Institutional
Have you been absolutely crushing it as an individual contributor? Are you ready for the next step? Does your boss have trouble seeing you in a management role because you're so dang brilliant in your current role? Then it's time to make some changes.
In this three-hour session, we'll talk about what leadership looks for in their next management hire, and how you can prepare to be the obvious choice. Together, we'll work through a series of marketing management concepts, talk about the responsibilities that marketing managers have that individual contributors don't, and the mindset shifts you'll have to make to get and succeed in the job. In the end, you'll walk away with a step-by-step strategy for preparing yourself and promoting your accomplishments to leadership to land yourself in the next level.
We'll cover:
The role of the marketing manager and the most challenging responsibilities you might not expect
The mindset leadership looks for in new managers and how you can showcase that more in your current role
Making your case — how to ask for the responsibility you want
More about Mary Kate
Mary Kate Gulick is the Senior Manager of Brand and Creative at TD Ameritrade. She's been a marketing veteran, a proven innovator and a sought-after team leader by national and global organizations. Hear more from Mary Kate:
I'm a team leader, marketing strategist, creative problem solver and executor. The only thing I love more than unearthing an innovative marketing strategy that's rooted in research, inspired by insight and informed by the universal human truths is putting it into action. My bias toward execution means that things get done, and my fondness for research means that the things getting done are the right ones.
More about the event
Cost: only $35 for members and $45 for nonmembers
Cost included brunch and coffee
Would be a great event in place of a training session
Limited availability, make sure to register soon