Signature Speaker Program | Behind-the-Scenes of the Nebraska Tourism Commission's New Marketing Campaign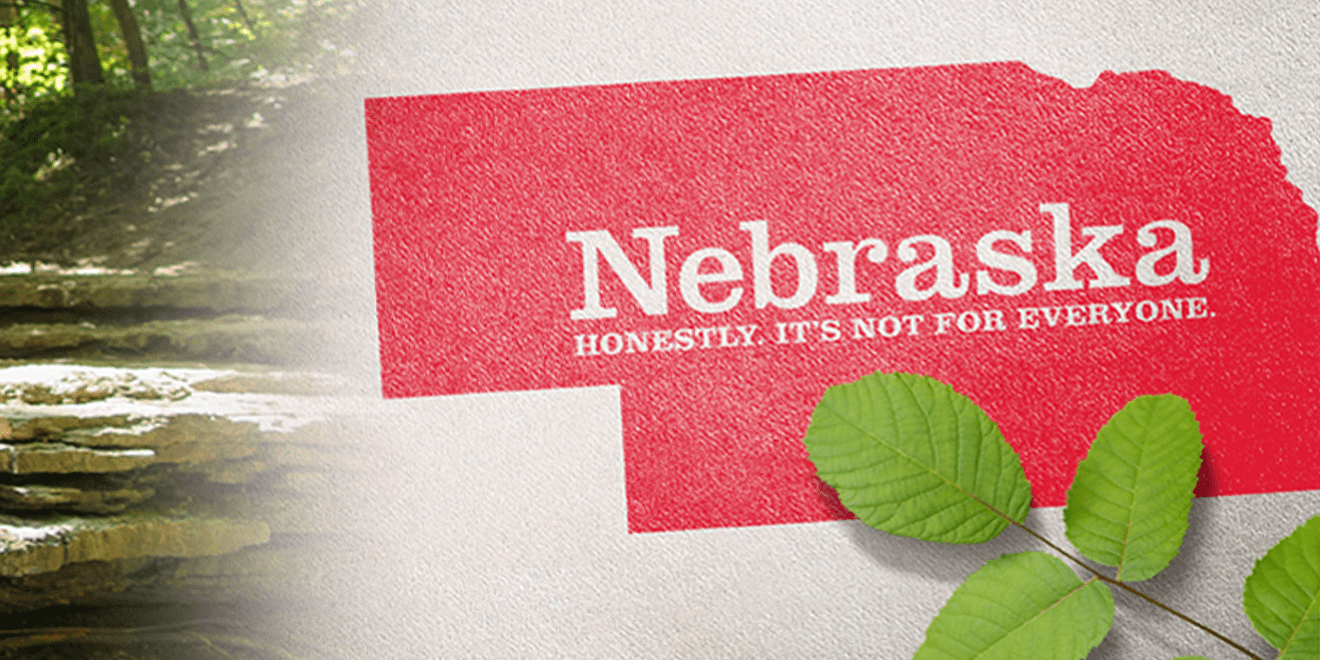 John Ricks, Nebraska Tourism Commission
The Nebraska Tourism Commission recently unveiled a new marketing campaign aimed at attracting out-of-state travelers to Nebraska. The campaign, which is being described as "edgy" and "disruptive," addresses people's preconceived notions about the state as a travel destination using self-deprecating humor.
This campaign has already captured the nation's attention. Within hours after the unveiling, media coverage reached 384 million people, and the nationwide conversation about this campaign continues.
Get an inside look at the research that was done to define the marketing challenges Nebraska faces in regards to getting consumers to consider Nebraska a leisure travel destination. Then learn how the Nebraska Tourism Commission is creating a brand that is rooted in a core human value that is shared by Nebraskans and potential visitors to the state.
Key Take Aways:
• Get an in-depth look at the research that guided the creation of a campaign that uses self-deprecating humor in order to be disruptive.
• Learn how the target audience was defined and how a brand is being created that is rooted in a core human value that is shared by Nebraskans and potential visitors to the state.
• Get an inside look at initial campaign testing and how this campaign will effectively overcome significant hurdles Nebraska faces as a leisure destination.
More about John
John is responsible for attracting, selling, and overseeing the development, implementation and coordination of the state's tourism efforts. This includes marketing, advertising, and promotion, as well as effectively and accurately managing the department's budget. Continuing market research assists John and the marketing team in developing a competitive marketing strategy to promote an effective image for state-wide tourism assets, programs, events, as well as cultural, historic and agriculture tourism resources. Ricks' resume includes decades in advertising and most recently working as the associate director for the Colorado Tourism Office.