Signature Speaker Program | Nick Westergaard
Brand Now: How to Stand Out in a Crowded, Distracted World
With Facebook, Twitter and Instagram forever disrupting the way we do business, do traditional constructs like "branding" still matter? You may be surprised, but because of the opportunities created by new media and disruptive technology, strong brands with something to say matter now more than ever. This talk reviews and recasts the role of brands in today's digital age and provides a framework for building a solid brand, telling your story, and engaging your brand ambassadors. You'll learn:
The seven digital dynamics of brand building
How to apply these dynamics to a variety of brands, with specific examples
How to brand from the inside out with corporate culture, community and brand experience
The first 100 registrants will receive a copy of Nick's book, Brand Now: How to Stand Out in a Crowded, Distracted World.!
Please help us thank our sponsor: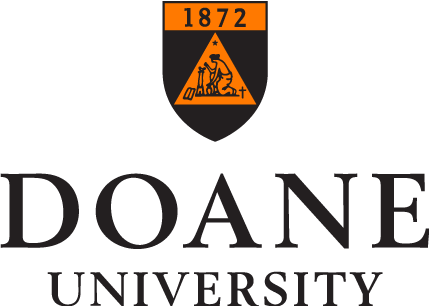 Nick Westergaard is a strategist, speaker, author, and educator. As Chief Brand Strategist at Brand Driven Digital, he helps build better brands at organizations of all sizes — from small businesses and Fortune 500 companies to President Obama's Jobs Council. Nick is the author of Brand Now: How to Stand Out in a Crowded, Distracted World and Get Scrappy: Smarter Digital Marketing for Businesses Big and Small.
In addition to posting insights on branding and marketing at branddrivendigital.com, Nick is a contributor to the Harvard Business Review and host of the popular On Brand podcast. His thoughts have been featured in news sources such as US News & World Report, Entrepreneur, Forbes, Mashable, and more.
Nick is a sought-after keynote speaker at conferences and corporate events throughout the world. He teaches at the University of Iowa, where he sits on the Advisory Council of the Marketing Institute at the Tippie College of Business and the Professional Advisory Board for the School of Journalism and Mass Communication. He is also a mentor at the Iowa Startup Accelerator.
First come first serve free garage parking available