April SkillSchool: Florence Adams - Creativity: Our Secret to Social Media Marketing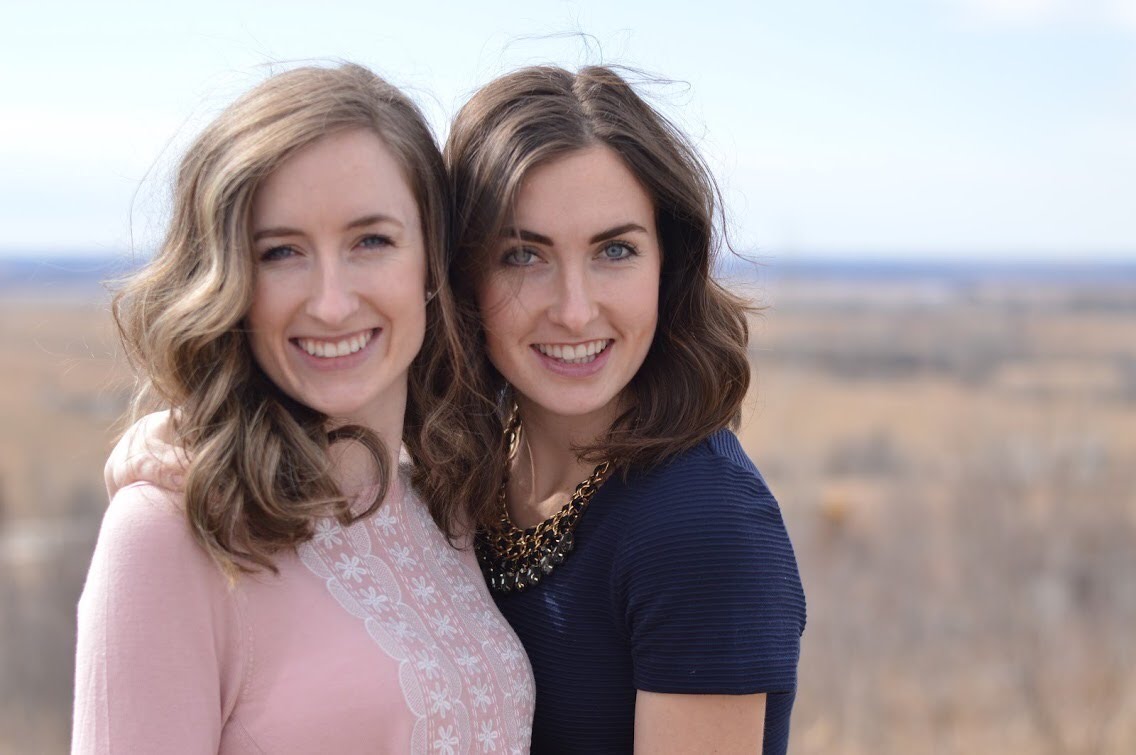 This installment of SkillSchool will show how through social media, email marketing, and local marketing/networking you can break the boundaries of the marketing world and achieve the goals you have always had for your business.

Three Takeaways:
-How to find your small business niche.
-How to communicate with your audience.
-Tips to follow through with your marketing plan.
Isabel and Eilis Kramer are two sisters with an eye for beauty and an enthusiasm for learning to do what it takes to succeed in the small business world. Isabel is a retail manager with a background in fashion design and dressmaking. Eilis is a former Elementary School teacher turned Social Media Entrepreneur.
Florence Adams is a family-owned business, lovingly named after Eilis and Isabel's grandmother, that sells a variety of products online ranging from John Boos islands and kitchen appliances, to women's and children's clothing, accessories, shoes, Melissa & Doug toys and Vera Bradley in their store front.
Register now to learn all about Eilis and Isabel's journey, and what they have to share with the Lincoln marketing community.