Signature Speaker Program | Powerful Insights to Boost Your Website's UX and Grow Conversions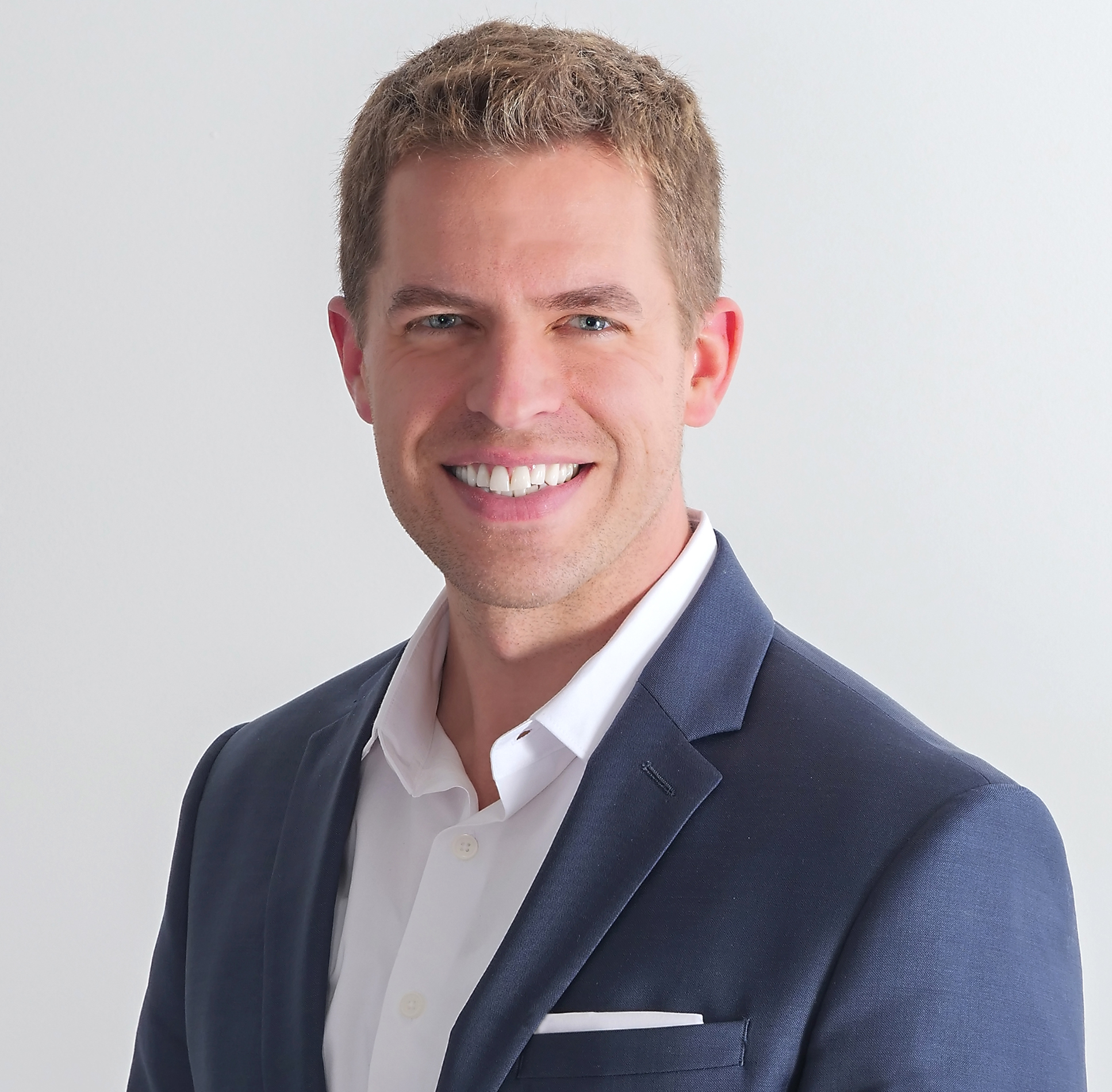 Drew Harden, Blue Compass
Attracting a large audience to your website is important, but if visitors aren't converting, your traffic lacks value. In this session, you'll learn how user experience (UX) research and optimization can get more website visitors to fill out that form, register for an event or purchase a product. You will see insightful case studies that reveal how your website can use content, images and design to improve SEO and increase conversions.
Takeaways:
1. How to test and improve your website's user experience
2. The most effective ways to get users to fill out a website form
3. How to take advantage of Google's new search engine result page's dynamic results
More about Drew
President and Co-Founder of Blue Compass, Drew Harden has grown the company from a two-person start-up in 2007 to Iowa's largest digital marketing agency. He's a published author, has been cited by publications like USA Today, and leads digital projects for clients like Spalding Sports Equipment, NAPA Auto Parts, and the NFL.