Signature Speaker Program | More Success. Less Stress.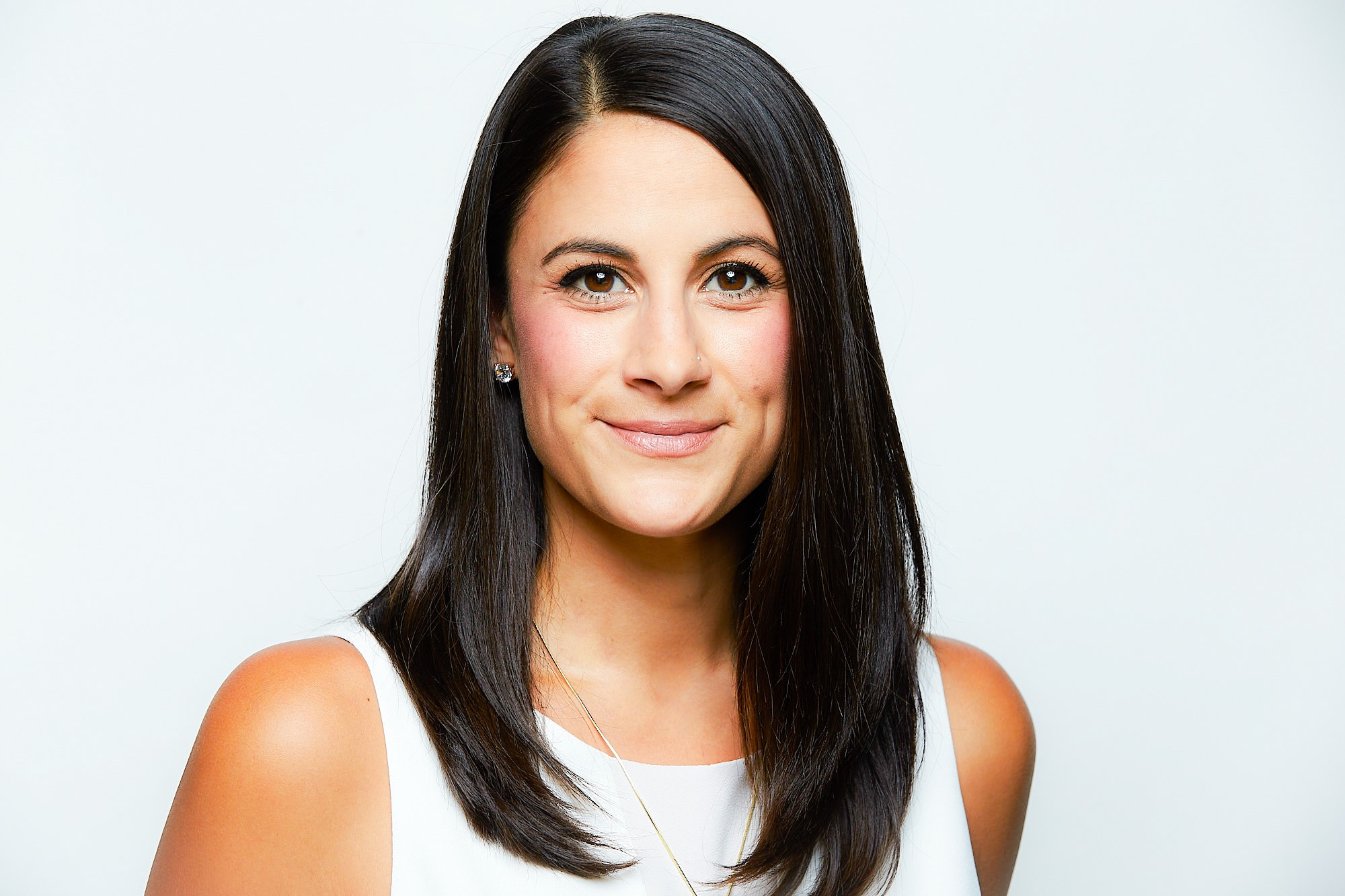 Kate Bottrell – VP of Marketing and Growth, Group Delphi
More success. Less stress.
How to turn event marketing from "ugh" to "awesome."
Don't laugh; it's possible. True, the marketing industry's standard of excellence climbs higher by the day as one great idea feeds the next. In experiential marketing (trade shows & events) brands are turning entire cities into venues. Marketing messages are growing more permanent, technology is pushing the limits of our senses, and it's your job to keep up with it all.
Relax. You can't do everything. But you can do the right things. Leveraging insights gained from years in the complex event marketing industry, we'll discover how to break out of the minutia and create space for strategy. We'll show you how to get your colleagues and boss aligned with your goals. We'll also address the most important element of your success: you.
Key Take-Aways:
- What to say to your boss to get the budget you need.
- Engage your audience while gathering customer data.
- Bigger is not better. How small spaces have a big impact.
First come first serve free garage parking available.