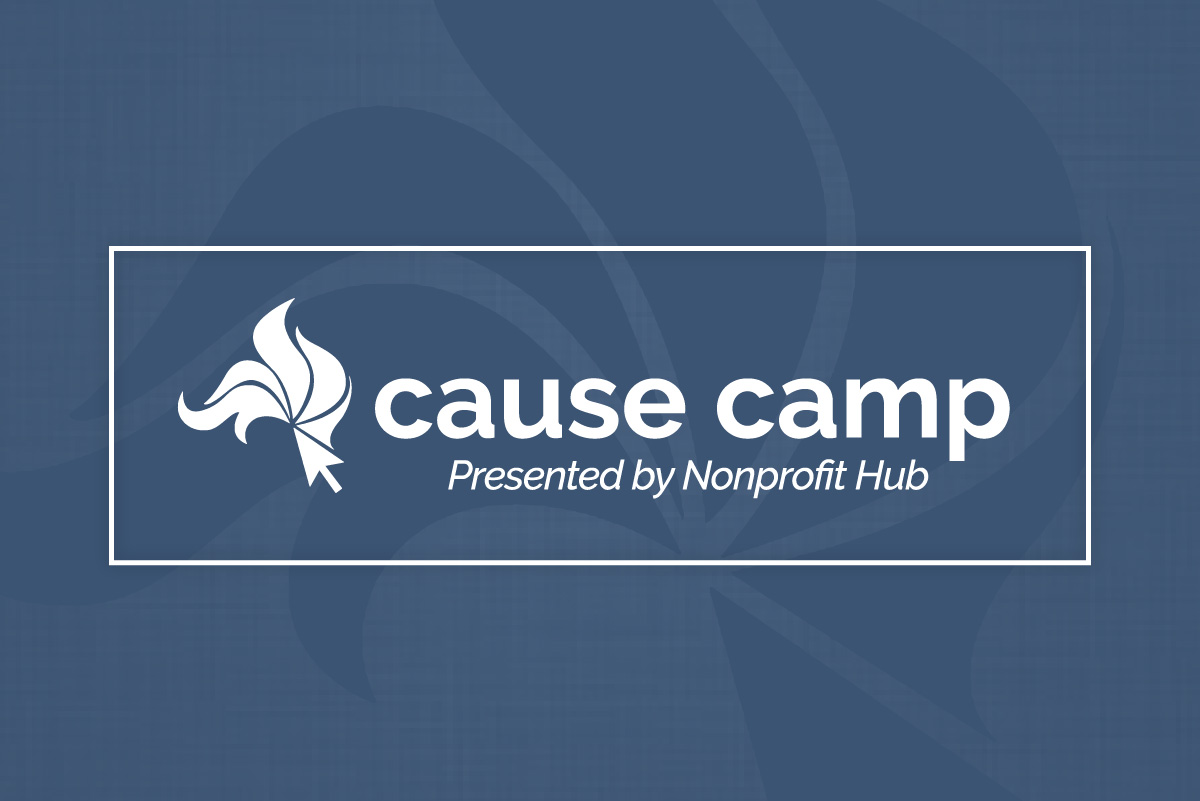 Cause Camp is an annual two-day nonprofit conference hosted by our friends at Nonprofit Hub on March 25 & 26. We do things a little different at Cause Camp. Instead of lecturing you for hours on end, we aim to inspire and educate, sending you back to your organization with a full list of action items to start making a difference upon arrival.
Ticket Giveaway 
The American Marketing Association Lincoln Chapter founded Cause Camp back in the day as a way to give back to Lincoln nonprofits. Today, as the founding sponsor of the Cause Camp, we're giving away spots at the conference to local nonprofit marketers. Want in?
>>Go here and fill out the form to throw your name in the ring for free tickets.
Be an Expert! 
We're honored to help fill The Expert Room with masterminds like you. The Expert Room is a space dedicated to those who are "experts" in a certain industry sharing their expertise attendees. In the Expert Room, you will get 15 minutes of one-on-one time with experts, to ask specific questions and learn from their knowledge and experience in that field. 
We are looking for subject experts who would be able available one hour, either one or both days of Cause Camp, to answer questions from attendees about their subject expertise. This could be marketing, web design, writing, board management, branding, grant writing, fundraising, strategic planning, volunteer management/recruitment, etc. If selected, you would get a free ticket to attend Cause Camp 2019!
To learn more about the conference (and view this year's all-star speaker lineup) check out www.cause.camp.